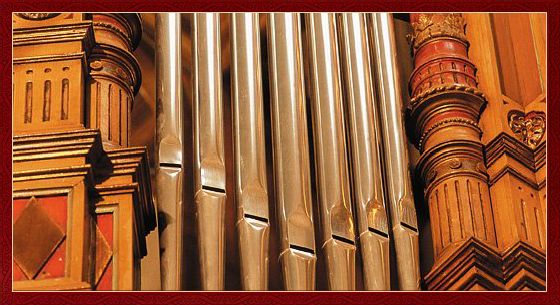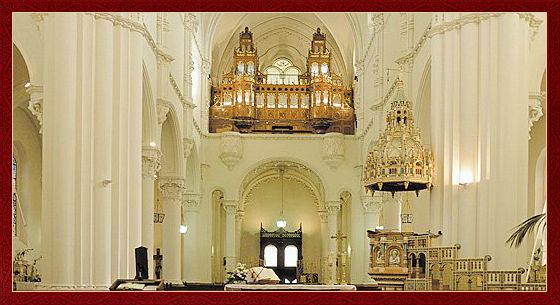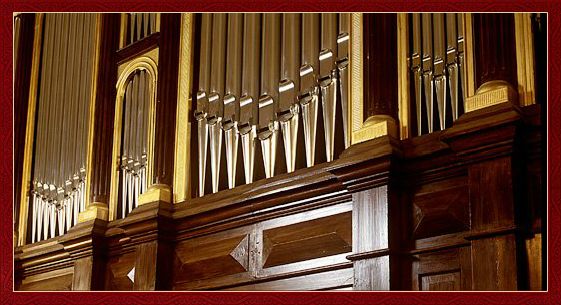 BKM Organ Works Ltd. was founded in February 22nd 1992 with the goal to establish a proper handicraft background to construct new organs, to repair, maintain and restore old ones. We started our enterprise with buildin our workshop in Dunakeszi. In the planning our primary consideration was that the work of the workshops should link together in a logical way, serve the processes and promote the proper quality control. This way organ-building is carried out in one factory from planning to the handwork.

Our older colleagues learned the skills of the profession from the generation before World War II., later they took part in the renewal of the Hungarian organ-building in the 70s and 80s. On the basis of this background we created a working organization which was reliable and able to construct instruments which are artistic both in their tone and their appearance. The younger generation learned this management system and technological development based on traditions, and the co-operative work awarded us with several successes in the trade.

The established technological and professional background makes us possible to comprise every phase of organ-building with our activity: we construct new organs, and we perform organ repair, restoration, maintenance and tuning. On contracts we manufacture sub-units for other organ-builders as well.

We put an emphasis on training new specialists. Besides keeping the quality demands, it is important for us because we establish the preconditions of high quality production for the future, too.Having combined the decades' experience of the older experts with the vigor of the younger colleagues we created a team which is ideal for constructing high quality organs in every respect.

BKM Organ Works maintains good working and professional contacts with the Hungarian organ-building firms, the church musicians, organists. Our company is a member of Instrument Producers' Alliance and the Hungarian Church Music Society.